Portland Wedding Videographer
We realize that a wedding is not an inexpensive proposition. There are many vendors and areas that you will be enticed to either cut completely or skimp on. We understand this completely, but we also want to encourage you to not cut areas that you will regret later on. One of these areas is videography. Many couples think this is probably an unnecessary expense, but we cannot disagree strongly enough. In fact, when brides have taken surveys after their wedding, the one item that has consistently come up as an area that they regretted hot hiring was a videographer. Don't let this be you. Having a min-movie of your wedding will be something you can have fun viewing again and again. Keep in mind that we are not recommending firing your wedding photographer, we are only strongly suggesting that you also need what a video can provide. Videography is the most powerful medium in the world. The key of course is to have it done well by a true professional. The Portland area has some really good ones, we have provided a guide below to help you find one of them.
The first thing to ask any potential videographer you'll be judging to film your big day is what their video style is. You want a professional who is going to capture your wedding like you want it to be captured. A good example of a videography style would be documentary style. This is where your events will appear in chronological order. There are also more artistic approaches. You need to become familiar with each and decide which one you want. Become familiar with the vocabulary of a videographer before you even talk to one. Start looking at various videographer's portfolio footage online. Hopefully, you will see a few that you like, make note of each one.
Call each one up and if they are available on your wedding date, make an appointment to talk to them about your wedding needs. Ask them to bring at least two full videos of past weddings to your meeting. This is important because it will show you how they view a wedding from start to finish. Do you like what you see? How much experience do they have? Do they seem like they are easy to get along with. Remember, you will be spending a lot of time together on your special day. Get the names and contact information of past clients and ask about their experience with the who you are planning to choose.
Wedding Occasions
Other Occasions
Our Favorites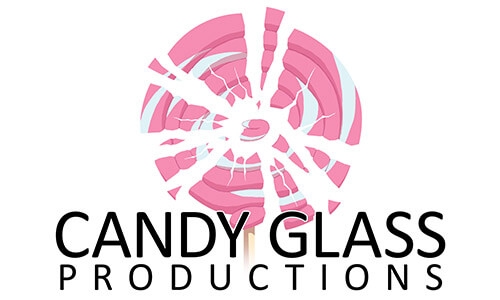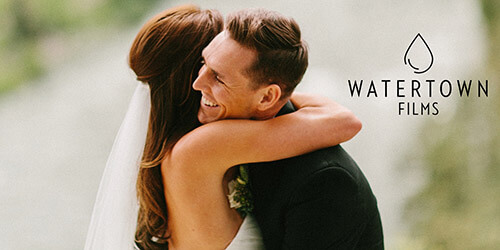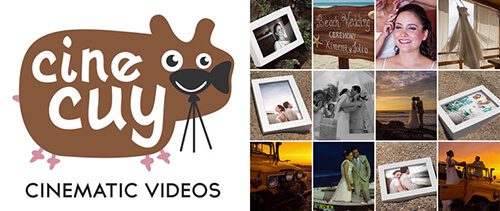 What is this going to cost you? Wedding videography packages vary from $1,000 to $15,000. Tell them your budget and ask them what your best option is based on it. After you have gathered all of this background material, you should be able to make a choice on the one for you and your wedding. Make sure that they provide you with a written contract that lists everything they will be providing to you. Now, it is time to go and make your very own movie and guess who the stars are?