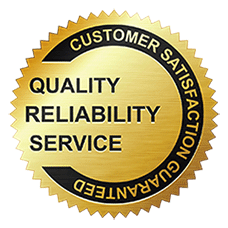 Thank you for your interest in Portland Limousines, your source for the best limousines in the Portland, Oregon area. We have a stunning fleet of vehicles that will add an extra bit of elegance to your special event. We provide party buses and limos for all occasions, including weddings, wine tours, sporting events, bachelor and bachelorette parties, concerts, a special night out, or anything else that you can think of!
---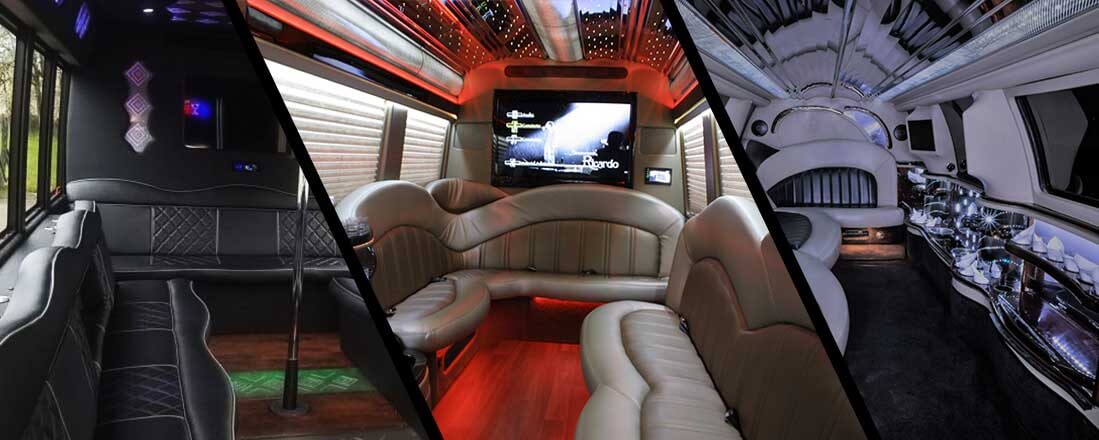 Our limousines range in size, and we are certain that we will be able to accommodate your group. Your guests will be impressed with the transportation and thankful for a convenient way around town. When you arrive to your destination in one of our party buses you won't have to worry about traffic, parking, or choosing a designated driver for the night! Just sit back, relax, and let our professional chauffeurs take care of you! You will find that our limos are kept clean and in excellent condition. We inspect them regularly, meet top safety standards, and insure them to the highest degree in order to meet your satisfaction and protect you.
At Portland Limousine Service, we work hard to make the reservation process simple for our customers and provide a stress-free, enjoyable experience. We know we wouldn't be here without you! We hire reservation specialists with significant customer service experience. They are trained well and can answer any questions you might have about our service, prices, and more! When our limousine pulls up to your door, you will find that our chauffeurs are equally as professional. Our staff works well with customers, can recommend restaurants and bars for you to go to in the Portland area, and cater to your needs all night long.
We specialize in all different types of events, so whether you are planning something sophisticated and intimate or limo service completely wild with a ton of guests, we can customize a travel plan for you and choose just the right option between Portland limousine party bus rentals, charter bus service, and limousine service for your needs. Take a look at our fleet page to see how many excellent vehicles we have available. We serve all customers and we know that your preferences will vary widely based on the type of event you'll be throwing or attending. We are the best at party travel and wine tours.
Celebrating a wedding? We service events like wedding showers, bachelor parties, wine tours, or bachelorette parties. For some, their wedding is an intimate affair at a small chapel, while for others it is a massive undertaking at an overflowing church. Some head to a reception hall afterward, while others just have a low-key celebration at their favorite local bar. A few of our wedding customers have even taken advantage of our transportation for their local honeymoons! Now that is a real luxury. Please be sure to ask us about our special wedding packages, including decorations and champagne, when you call!
If it's not a wedding, perhaps it's a birthday party bus rental, an anniversary party, a prom or graduation, girls night out or guys night out, a general evening of bar hopping, a cultural expedition where you visit several of our local galleries and museums like Blue Sky, PICA, Gallery 114, or OMSI, a wine tasting at ENSO, Seven Bridges, and/or several other local wineries, a sporting event or tailgate party for the Timbers or Trail Blazers, or perhaps even a summer festival or concert! We also handle a lot of fund raisers in this area, so perhaps that's what you're getting in touch with us for. We serve all of these events with flair!
We also serve many business customers, we are available for your corporate needs. If you are traveling to a business convention with your coworkers, take advantage of our alternative to carpooling! You can kick back in a cozy vehicle and enjoy the use of our built-in bars. If it's in the evening, you might want to stock it with mixers and spirits for cocktails, or if in the AM, you may prefer iced coffee or iced tea. We provide ice and cups as well as a cooler for your beverages, so the rest is up to you!
Portland Limousines looks forward to speaking with you about our party bus vehicles, service, a quote, or any other information you need to know. Should you need a limo service in Portland contact us via phone or email, and we will get you started right away!
---
Our company is proud to provide world-class luxury transportation to Portland Oregon and it's surrounding areas. It is our first priority to provide you with an experience nothing short of excellence, and we have yet to relent in our endless pursuit of perfection. For the ultimate limo service or party bus experience, you can do no better than the experts at Portland Limousines![...]